"Platonic Solids" F/W 2014




Gracias a un tuit de @gusstaBOT conocí la marca de Konstantin Kofta y sus inusuales diseños. Es muy refrescante dar con marcas que se salen de lo que la moda exige tradicionalmente y que se atreven a perseguir visiones distintas.
I recently came across Ukrainian designer Konstantin Kofta and his unique approach to leather goods. His work is highly poetic, with inspiration drawn from nature and urbanism that leads to concepts such as platonic solids or even the significant gesture of a hug.
"I saw the angel in the marble and I carved until I set him free"
That famous quote by Michelangelo may apply when addressing Kofta's work, liberating new ideas from leather that we didn't even know could hide there.
Kofta
es la expresión de un diseñador que busca una comunicación poética a través de marroquinería y calzado. Cualquier marca puede impregnar de conceptos sus productos, pero muy pocas logran respaldar la riqueza del mensaje a través de los materiales y acabados. En el caso de Kofta, el cuero es un recurso versátil para crear bolsos y zapatos con diseños esculturales.
Konstantin Kofta quiere encontrar la esencia de la belleza y las inspiraciones de cada una de sus colecciones fusionan una atmósfera orgánica con arquitectura y urbanismo. Desde el deterioro de la materia y los sólidos platónicos hasta el tacto en un abrazo se prestan para construir piezas únicas, porque Konstantin se encarga de esculpir y procesar el cuero en cada una.
"Vi el ángel en el mármol y tallé hasta que lo dejé en libertad" es lo que decía Miguel Ángel. Algo así parece suceder con los diseños de Kofta, liberando del cuero sensaciones que no sabíamos que podían esconderse ahí.
Les dejo mis favoritos.
"Tar" S/S 2013
"Born" S/S 2013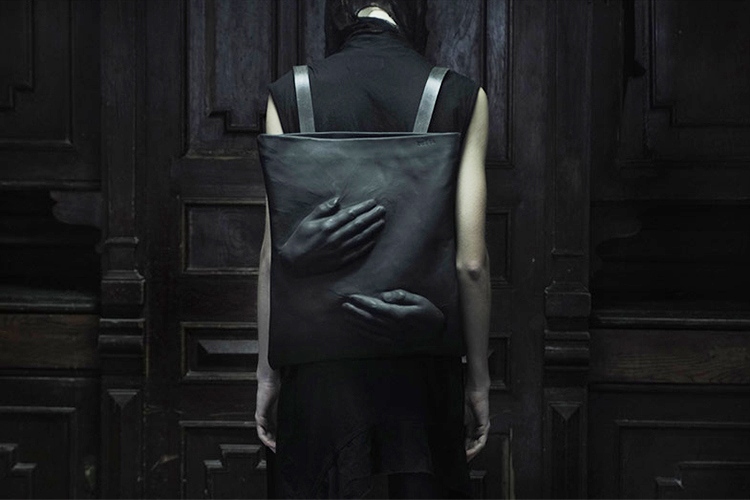 "Hug" F/W 2013 Vía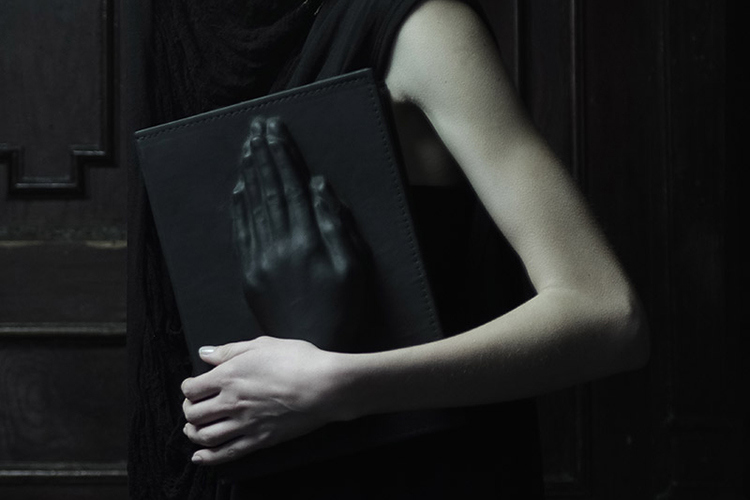 "Hug" F/W 2013 Vía
"Exhausted" Mens S/S 2014
"Exhausted" Mens S/S 2014
"Exhausted" Mens S/S 2014
"Platonic Solids" F/W 2014
"Platonic Solids" F/W 2014
"Inertia" S/S 2015




"Inertia" S/S 2015
"Inertia" S/S 2015